Online Marketing Agency For Local Service Businesses – Lior Vaknin
✅ Specializing in local services businesses in the US and Canada
✅ Complete packages or tailor made solutions based on your needs. You choose!
✅ All the marketing solutions a local service business needs
A digital nomad, surfer, family man and a spiritual being. A self-taught kid with an endless love for self-study and learning about the world around me.
I started my journey in the digital marketing world in 2009 as a project manager at the first SEO agency in Israel. A year later I co-founded a boutique agency that provided digital marketing solutions for small and medium-sized businesses in the Israeli market.
Somewhere in 2012, me and two other partners have co-founded one of the world's first social phone book app. It was called MeZeZe and we hit some amazing milestones (like 400K downloads in 4 months with $0 marketing budget) but that roller coaster ended and I moved on.
I came to the States at the end of 2013 with a different startup idea in mind, but you know how the saying goes, people make plans and God laughs.
And so it was, and all of a sudden I found myself creating one of the largest Israeli high-tech network communities in the US.
In 2017, after few surf trips to Central America and a huge question that resonates in my mind ("am I fulfilling my purpose in this world"), I decided to make a life-changing decision to leave everything I worked so hard for, buy an RV and do all 50 States of America.
I'm still fantasizing of writing a memoir of this crazy journey that took me 2 years of my life, brought me the love of my life and changed every perspective I had about everything 180°, but that's a story for another time.
I currently live in the southern coast of Portugal with my wife and 2 kids, working on finding the perfect work/life balance.
I also recently launched Local Ads Mastery – An online course teaching local service business owners how to run Google Ads without ever needing a marketing company to do it for them, or spending tens of thousands of dollars on clicks that don't convert into clients – link
Need some advice about business (or anything else)?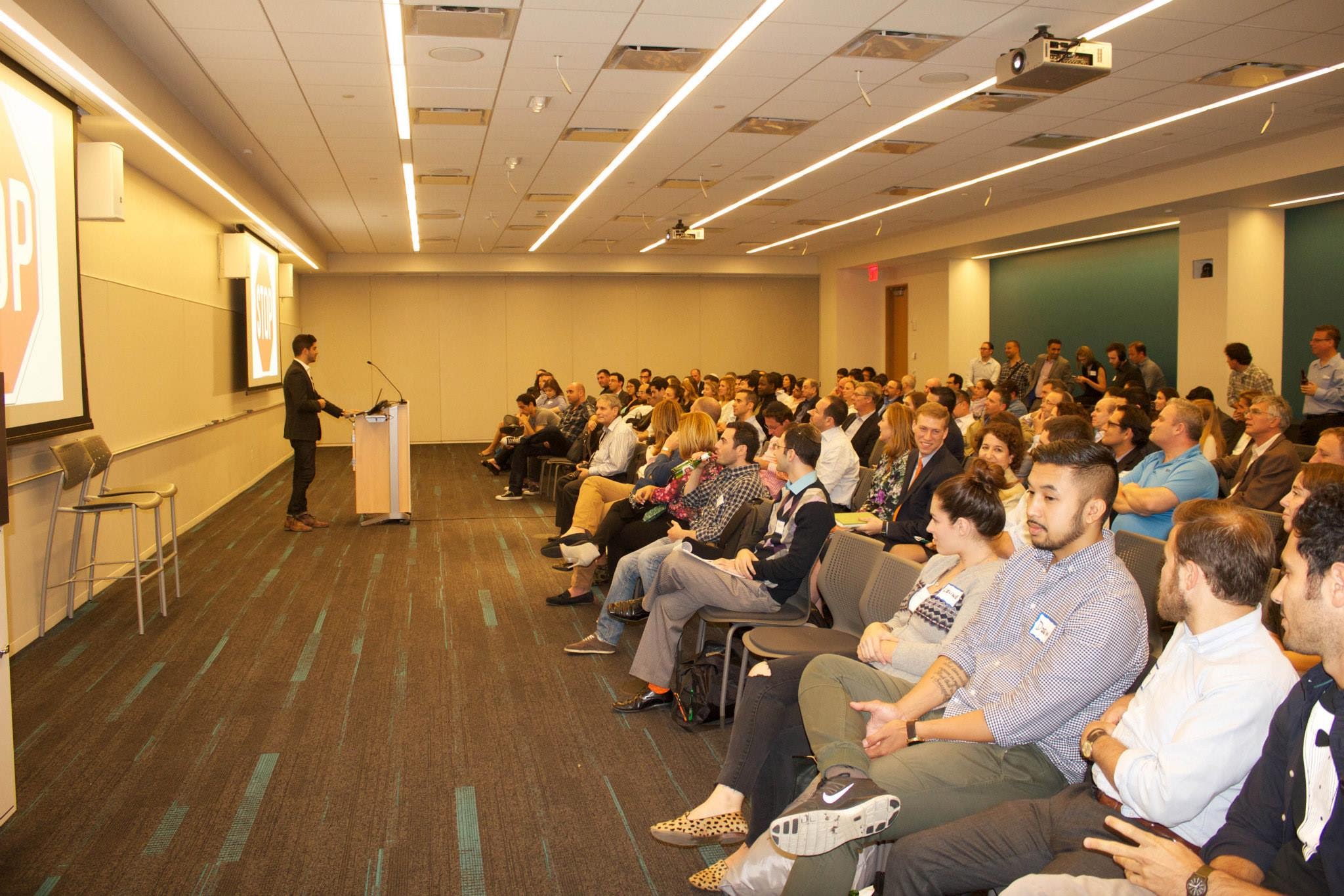 How I Approach Digital Marketing
Almost every on-boarding call starts with some horror story about a freelancer or an agency, who for a long time took thousands and sometimes even tens of thousands of dollars from the client, and got him no results.
Now I do not come to slander an entire industry, there are also a lot of experts in my field and people who probably know online marketing better than me, but beyond the vast knowledge I have gained in the digital marketing world, what I bring to the table is no longer a service provider that all he cares about is that the monthly bill will be charged, but someone who cares about your business as if we're partners.
This is something you won't find with any freelancer on Fiverr. My specialty is working local service business owners in the US and Canada. Locksmith, Garage Door Repair, Air Duct Cleaning, Roofing, General Construction, Junk Car Removal etc.
So if this is something that resonates with you and you want to work together, feel free to choose one of the packages or reach out so we can set up a call and get your business moving in the right direction.